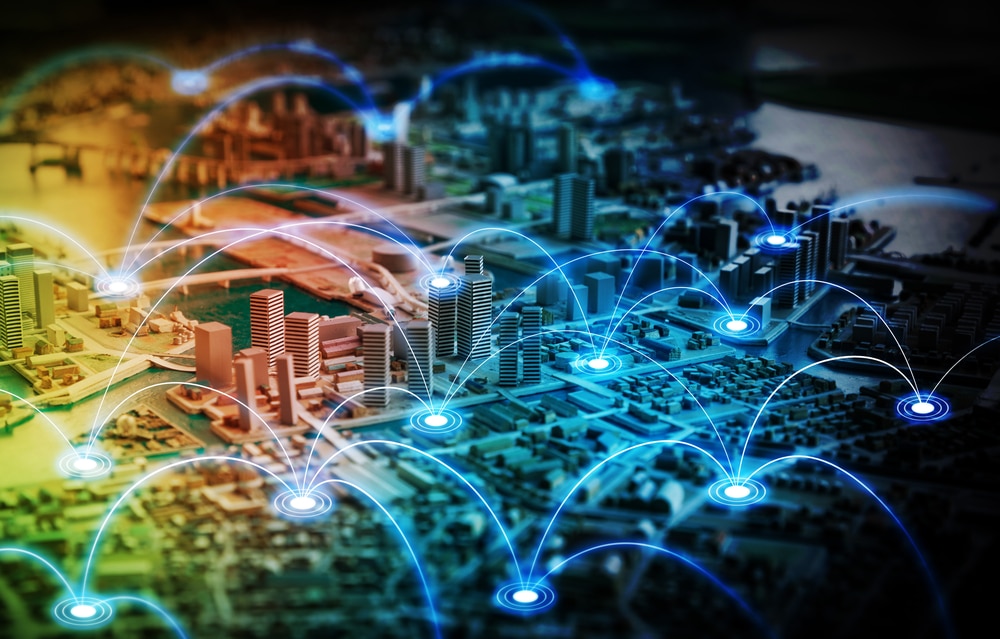 2020 continues to be a remarkable year globally. For the International Fraud Group it is the year when we reenergise ourselves and redouble our efforts to sustain our position as the world's oldest and most experienced fraud investigatory and asset recovery network.
We have incorporated ourselves as the International Fraud Group Limited.
We are delighted to announce the appointment of three world class international sponsors in Grant Thornton, Augusta Ventures and Athena Partners.
We have also convened a Strategic Advisory Board, comprising leading individuals from the global antifraud community. Europe, North America and Asia are all represented by members Lluis Carreras (Spain), Peter Nagle (UK), Stefan Cassella (USA), Robert Murdoch (Indonesia) and Louise Delahunty (UK).
We have expanded our presence in the USA with the New York law firm, Chaffetz Lindsey, joining us in August.
We are building for the future and investing in the Fight Against Fraud.