Abdul Malik
Managing Director, CIT Group
Singapore
Malik is an experienced strategic advisor to businesses, family offices and ultra-high net worth individuals in Southeast Asia.
Prior to his appointment as Managing Director for the C|T Group, Malik was a Partner in a leading law firm in Singapore. Malik's achievements include being the first non-lawyer in Singapore to be awarded equity partnership in a law firm.
Malik previously held senior positions in the energy and trade sectors for the Singapore and New Zealand governments.
Malik also serves on the Strategic Advisory Board of the International Fraud Group (IFG), a global network of highly skilled international lawyers who specialise in tracing, freezing, seizing and recovering stolen assets.
Malik holds a degree in management and a post graduate diploma in international marketing.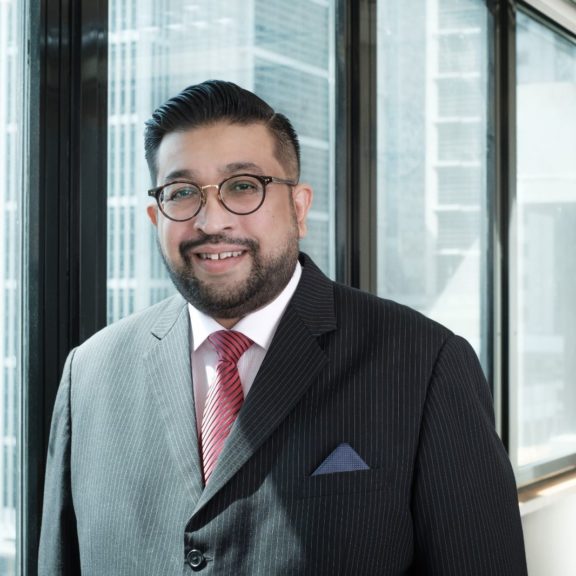 Adrian Leppard
Ret. Commissioner City of London Police UK
England
Adrian served 32 years as a police officer completing his career in 2016 as the Commissioner of the City of London Police. As the UK policing lead for fraud & Cybercrime, he led the forces of five hundred strong specialist Economic Crime Directorate, working alongside the UK National Crime Agency and Government's Security Services, to investigate the most serious national fraud and cyber-crime affecting the UK. He has provided evidence to Parliamentary Select Committees and is a regular speaker at industry forums focussing on addressing fraud, cybercrime, and money laundering. He is a Director for a London-based Cyber Security firm and a member of the strategic advisory board for ' Black Cube ', a global company specializing in complex asset tracing and corporate investigations.
Helen Hatton
Chairman and Head of the Jersey Office
Central Associates
England
Helen is a widely recognised figure in both the City of London and the offshore financial services world. She has extensive senior regulatory experience in both onshore and offshore financial services environments and played a key role in numerous financial crime investigations. She has been appointed financial sector expert in three FATF jurisdictional evaluations (Aruba, Ghana, Austria) and acted as moderator of four more, undertaking a number of complex, international investigatory and other mandates for the IMF, World Bank, Foreign and Commonwealth Office and Commonwealth Secretariat. Helen now runs her Jersey-based private office, from which she manages her personal affairs in addition to a small collection of non-executive appointments. These include chairing the Risk Committee for Santander Financial Services Limited, the bank's high net worth offering based in London with branches in the Isle of Man and Jersey; and acting as Chairman of Central Associates Limited, a leading London-based investigation, intelligence, and surveillance firm. She also is a director of Registry Trust Limited, the UK Ministry of Justice-sponsored depository of all debt judgments arising in the British Isles, from which individuals' credit ratings are generated. Other interests include KnowYourCountry.com; the School of International Financial Services and the Jersey Data Protection Authority. Central Associates Limited is a committed sponsor and member of the IFG.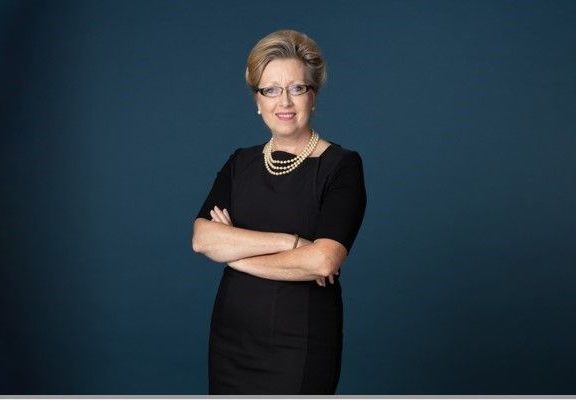 Jonathan M Winer
Law Offices of Jonathan M Winer
USA (Washington D.C.)
Jonathan M. Winer has been a journalist, litigator, Senate counsel, investigator, diplomat, regulatory lawyer, international consultant, expert witness, and authority on legal issues involving the transit of information, goods, services, and people across national borders. He provides strategic counsel and solutions for domestic and international clients faced with complex cross-border compliance and enforcement issues affected by the political, policy and legal decisions that are made in Washington, D.C.
His clients have included governments, multilateral organizations, financial institutions, companies facing crises and people seeking practical strategic counsel on law and policy. His work has taken him from the United States to Canada, Latin America, Europe, the former Soviet Union, the Middle East, North Africa and East Asia.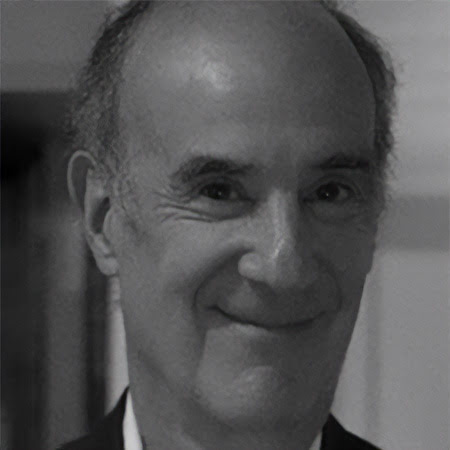 Kevin Lee
Barrister
Prince's Chambers
Hong Kong
Kevin Lee's practice covers all aspects of commercial litigation and international arbitration. He has particular experience in advising on and acting in, disputes involving banking and financial services, company law, competition law, public law, shipping and international trade, insurance and reinsurance, securities regulation, and conflicts of law. In 2022, he was listed as a leading commercial disputes barrister (Legal 500). Kevin's scope of practice extends to fields including all forms of contractual dispute, commercial injunction, judicial review, telecommunication, intellectual property, and professional disciplinary proceedings. He is also frequently instructed in matters involving, among others, employment, chancery, building, and construction (including proceedings before the Appeal Tribunal (Buildings)) and has experience handling matters pertaining to civil fraud, global asset tracing and recovery, defamation, personal injury and professional negligence. As a Korean-born barrister, Kevin has a unique breadth of expertise and experience in Korean matters, and regularly acts in disputes involving Korean clients, particularly those with an international dimension and where both commercial and criminal elements are present.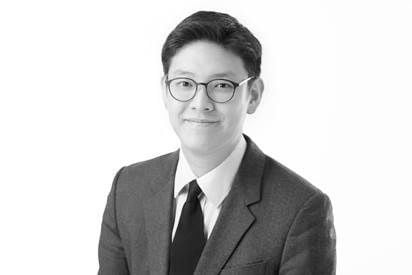 Lluís Carreras
Partner
Bufete Carreras Llansana
Spain
Lluís has been a lawyer since 1984 and is a member of the "Colegio de la Abogacía de Barcelona". He has been a sole practitioner since 2017. His firm, "Bufete Carreras Llansana", was founded by his father and specialises in civil, commercial and criminal litigation. He has been a member of the International Fraud Group since 1997. He is a Member and Former Chairman of the European Lawyers Associations, and a founding member of the British Spanish Law Association.
Lluís regularly appears as an expert witness on Spanish law before the UK Courts. He is also a Professor at the ESADE Law School (Universitat Ramon Llull – Barcelona) and trustee of the Board of Fundación Bancaria La Caixa and the Board of Fundació Codespa. He is President of the Spanish Red Cross in Sant Cugat del Vallés (Barcelona) and Vice-President of the same organisation in the province of Barcelona.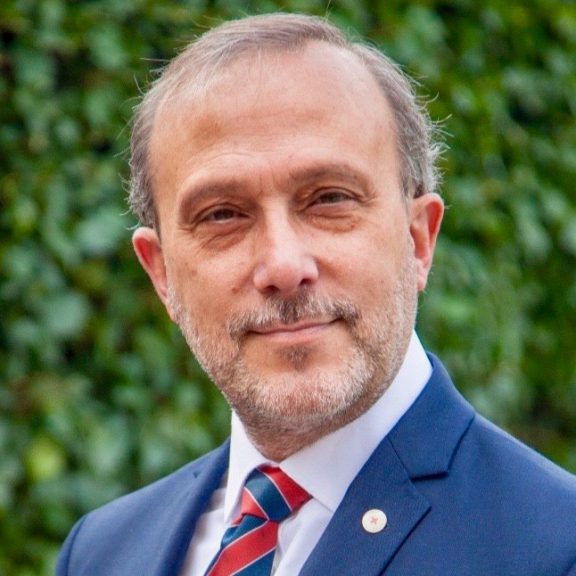 Marc McAuley
Founder and CEO of Horizon77 Associates Ltd
England
Marc is recognised as a leader in Counter-Fraud and Anti-Corruption, advising the UK government as part of the Cross Sector Advisory Group (CSAG) for the Cabinet Office, and is currently CEO at Horizon77 Associates Ltd, offering consultancy, advisory and assurance services, as well as counter-fraud and anti-corruption training and investigation support.
Marc is proficient in identifying, assessing, and addressing fraud risks as well as improving the effectiveness and efficiency of an organisations response to fraud using innovative solutions, data analytics, systems of internal control and maintaining good corporate governance and best practice sharing.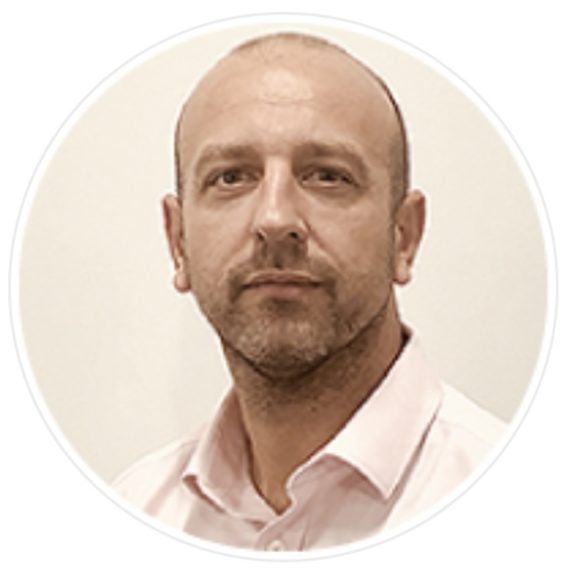 Margarita Locsin-Chan
Founding Member
Philippine Chamber of Commerce & Industry
Singapore
Margarita is a seasoned communications and business development strategist with over 25 years of significant multinational and multi-regional work experience in business development, corporate communications, marketing communications, government, media and public relations, crisis and reputation management, branding, and Corporate Social Responsibility. She is an active member of the Financial Women's Association of Singapore, International Public Relations Assocation – Philippines, as well as being Chairperson of the Philippine Chamber of Commerce and Industry's (PCCI) Philippine-Singapore Business Council.
Margarita is also a Founding Member and the current Membership Chair of the Philippine Chamber of Commerce in Singapore (Philcham SG). A long-time active volunteer of the Philippine Embassy, Margarita dedicates herself to the well-being of the Filipino community in Singapore and overseas Filipinos worldwide.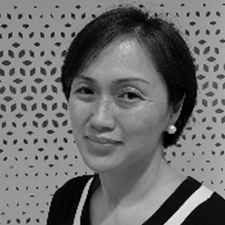 Peter Nagle
EVMARC Advisors
England
Peter is a highly successful special situations investment professional with a very strong investment, restructuring and litigation track record across several developing and developed markets. He has extensive experience of commercial, insolvency/fraud, and sovereign litigation across a wide variety of matters (debt restructuring, appraisal actions, partnerships, trusts, fraud, asset recovery, and expropriation) in several different jurisdictions and forums (UK High Court, Delaware Chancery, Gibraltar, BVI, LCIA, ICSID, UNCITRAL, US Federal Bankruptcy and several emerging markets).
Peter has also completed numerous $1.0bn+ investment banking transactions, and has extensive investment management experience in the US, UK, Continental Europe, Latin America, CEE and CIS.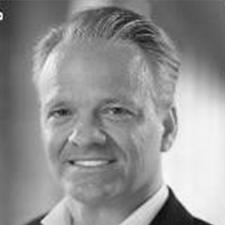 Robert Murdoch
Pt Main Pacific Investment
Indonesia
Robert has more than 35 years' experience in Asia providing a range of business and investment consultancy services primarily in Australia, the Philippines and Indonesia. He is the founder, owner and President Director of PT. Main Pacific Investment Indonesia, which provides a wide range of professional advisory services  to both local and International  companies. Robert was appointed the Australia representative  of KADIN  – The Indonesia  Chambers  of Commerce in February 2004 reporting directly to the Chairman, and remains very active in promoting investments from Australia and the Philippines into Indonesia. He is also the Deputy Chairman of APAPC (The Asia Pacific Association of Political Consultants), and a member of IAPC (The International Association of Political Consultants).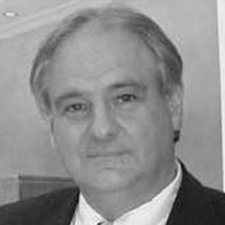 Stefan D. Cassella
Asset Forfeiture Law, LLC
USA
As a federal prosecutor, Stefan D. Cassella was one of the federal government's leading experts on asset forfeiture and money laundering law for over thirty years. He now serves as an expert witness and consultant to law enforcement agencies and the private sector as the CEO of AssetForfeitureLaw, LLC.
As a Deputy Chief of the Justice Department's Asset Forfeiture and Money Laundering Section and later as the Chief of the Asset Forfeiture and Money Laundering Section in the U.S. Attorney's Office in Baltimore, Maryland, Mr. Cassella litigated some of the Government's most significant forfeiture and money laundering cases and drafted many of the federal forfeiture and money laundering statutes.