We are the International Fraud Group.


A global network of highly skilled international lawyers who specialise in tracing, freezing, seizing and recovering stolen assets.

We began when an international bank wanted to instruct the most experienced investigative lawyers practising in each jurisdiction, who shared their asset recovery know-how with each other, who worked relentlessly to recover stolen assets and understood how to manage the risk and costs of international asset recovery. We are those lawyers.
Become a member
We share a critical set of ethical values which guide everything we do. We share our know-how unreservedly so that every member has access to the creativity and ingenuity of the group. We are friends as well as colleagues.
Become a member
Local knowledge
on a global scale
We know...
How to use the full extent of the civil and criminal law in every jurisdiction to identify the crooks, uncover the evidence of what they've done, and ensure that the evidence and stolen assets are protected until clients have got a judgement or settlement. We understand the world of covert investigation and know how to manage and minimise the risks involved.
Fraudsters are always one step ahead of the victims. To change this dynamic we need to change the agenda. Getting in front of a judge without notice to the fraudsters is the beginning of changing the agenda. Once we have obtained asset freezing, evidence preservation and information disclosure orders we have changed the agenda. The fraudsters then have to respond to what we have done to them.
The IFG network is anything but virtual
Our members and sponsors are not just at the other end of a zoom call. We gather twice a year to meet, greet, eat and have fun.
We believe this closeness is essential, both in building our relationships and improving our effectiveness as a unified global team.
Chambers & Partners Global Guide 2023
The IFG are pleased to announce that they have been ranked Band 1 in the Chambers & Partners Global Guide 2023 Multi-Jurisdictional Directory.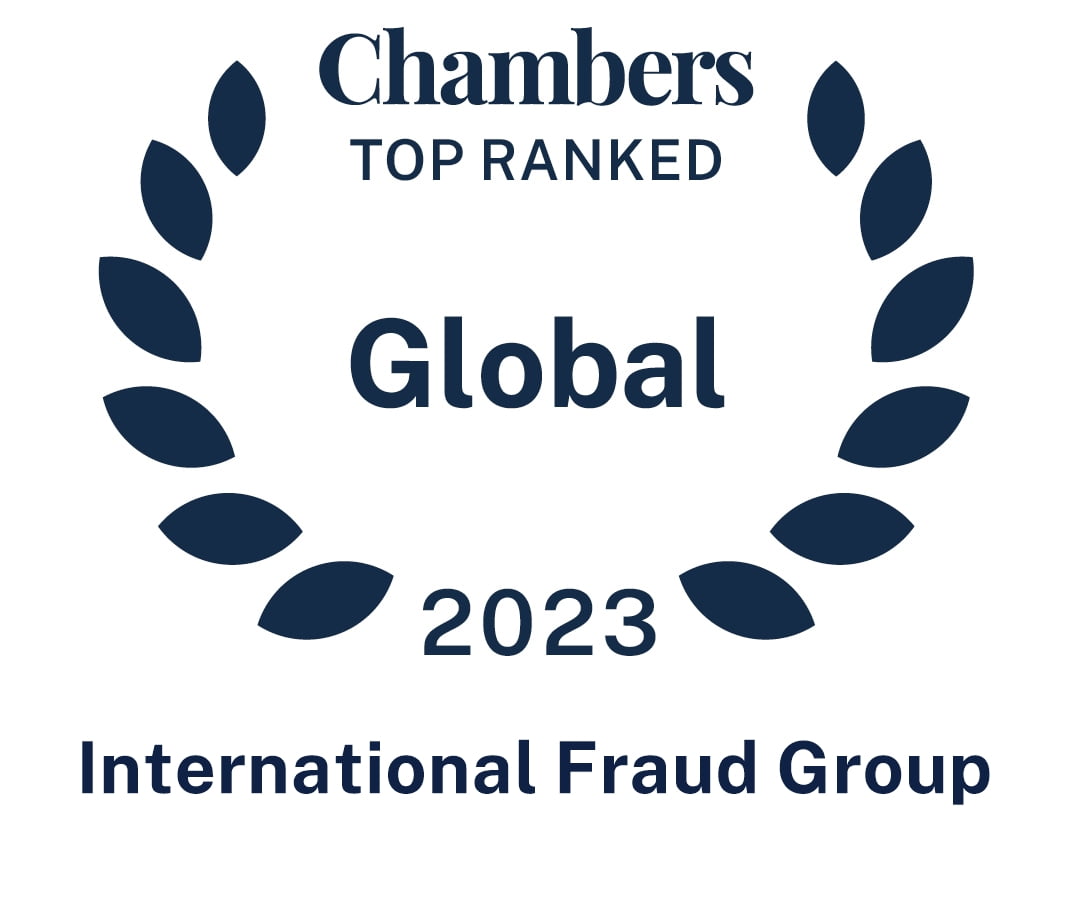 IFG Hackathon 2022: Helping to find exploited people, hidden in the data
Trafficking and exploitation globally affects at least 40 million victims a year and the approaches to tackle this issue are largely limited to local law enforcement and justice systems. Other weapons are needed to tackle this global problem, and at the IFG we have the network and the tools that can help.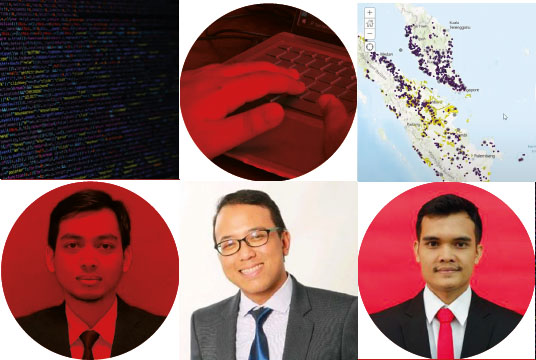 Associations
C5
We are thrilled to have secured a partnership with the fantastic and successful C5.  We are very excited at this opportunity and look forward to working with them on the lead up to Paris 2023.
Contact us
Associations
OffshoreAlert
We are delighted to have been invited to engage in a Partnership with one of the industries' most prestigious conference organisers OffshoreAlert, representing London 2023, Bangkok 2024, Miami 2024.
Contact us
Associations
TECA
The IFG have recently been invited to join the organisation Tackling Economic Crime Awards (TECAs) as a Supporting Organisation. We very much look forward working with them.
Contact us