Marcello Oliveira
Partner
In addition to a deep knowledge and experience in business and corporate law, he has participated in noted cases assisting large corporations in structuring projects in the energy sector. Has been working with AMK in Miami, Mishcon de Reya and Wilberforce Chambers, in London, in developing a multi-country international recover strategy against Eike Batista (once the richest man in Brazil), with aspects pending in the Cayman Islands, Bahamas, Panama, Brazil and Miami.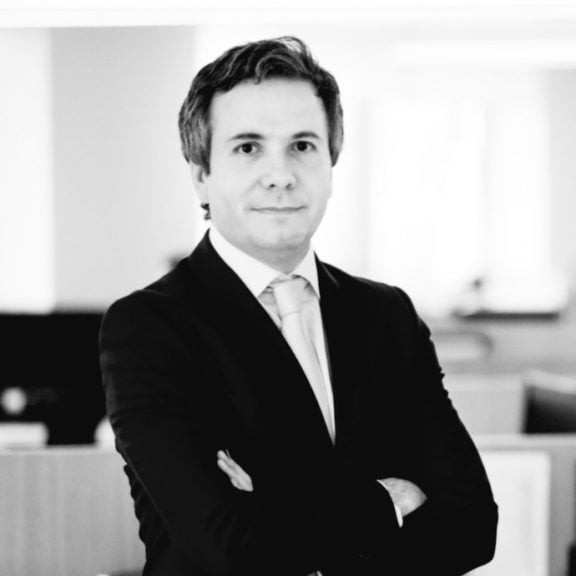 Leonardo Moreira Lima
Partner
His litigation experience spans fraud, bankruptcy, judicial reorganization and administrative liquidation, including the Brazilian financial institutions known as BANERJ and BANCO BRJ.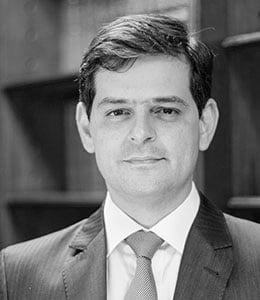 Eduardo Braga Bacal
Partner
Since 2006 Eduardo has specialized in civil, commercial, and international litigation, mediation, and arbitration regarding complex cases.
He is the Leading partner of the firm Candido de Oliveira in bankruptcy/insolvency practice, and Head of a Committee from the Bar Association of Rio de Janeiro concerning Asset Recovery and Asset Tracing (including crypto) which is focused in discussing and developing legislation about this issue.