Grant Thornton
Accounting
Grant Thornton is one of the world's largest professional services networks of independent accounting and consulting member firms.
IFG represented by Will H Davies, Kevin Hellard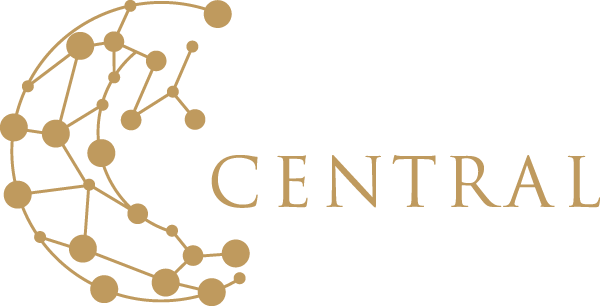 Central Associates Limited
Surveillance
Central works with in house and outside councel to undertake critical fact finding. Establishing evidenced fact significantly reduces conflict.
IFG represented by Helen Hatton, Bee Hatton

Queen Mary University of London
Education
Helping to educate the next generation of fraud fighters.
The CCLS is where practising commercial lawyers and those from academia can meet and exchange ideas.

Traffik Analysis Hub
Charity/Tech
Seeing beyond the data to the human stories behind it.
Traffik Analysis Hub is the Leading Global Technology Platform to Disrupt Human Trafficking.