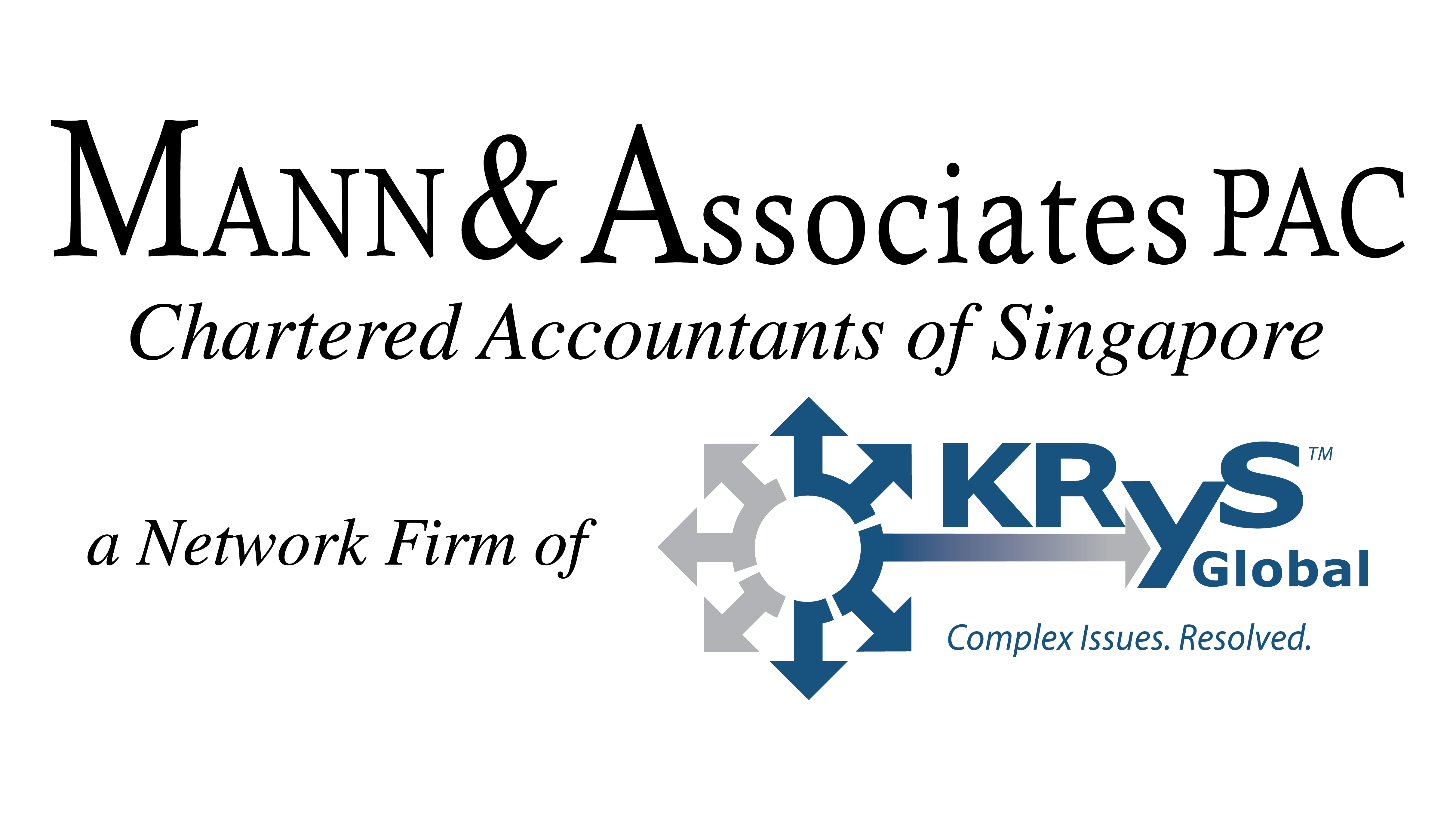 Mann & Associates
Accounting
Established in 2012, Mann & Associates PAC is a public accounting corporation headquartered in Singapore with offices in Shanghai, Jakarta, Sydney and Zurich. The firm is a premier insolvency and restructuring service provider, while also focusing on valuation and financial forensics. The firm has been involved in a number of high-profile engagements with success.

Grant Thornton
Accounting

Athena Partners
Consulting
Athena Partners provide external general counsel services, financial and strategic consulting, and selected wealth management services.
IFG represented by Robert Black

Queen Mary University of London
Education
Helping to educate the next generation of fraud fighters.
The CCLS is where practising commercial lawyers and those from academia can meet and exchange ideas.