Adedoyin continues to be recognized as being "thorough and professional", in providing legal solutions in the corporate and commercial sphere of the Nigerian legal spectrum. For the fifth consecutive year, The Legal 500 (2018, 2019 to 2022 rankings) has listed him as a Leading Individual in its Commercial, Corporate & M&A rankings for Nigeria.
Adedoyin also has considerable experience in asset management & private equity, corporate finance, project finance, energy & natural resources and real estate & construction law. He has also authored and presented articles/papers on his core practice areas in Nigerian and international publications and fora.
He has advised extensively on several leading transactions in the Nigerian Finance, Corporate Commercial, Energy & Natural Resources, Shipping & Oil Services and Aviation & Logistics sectors. Adedoyin is also recommended in Banking, Finance and Capital Markets practice areas for having "very good relationship skills, is dedicated to clients and responds quickly". Adedoyin is also commended for "complex acquisition financing, capital markets transactions and project financing" (The Legal 500 – 2019)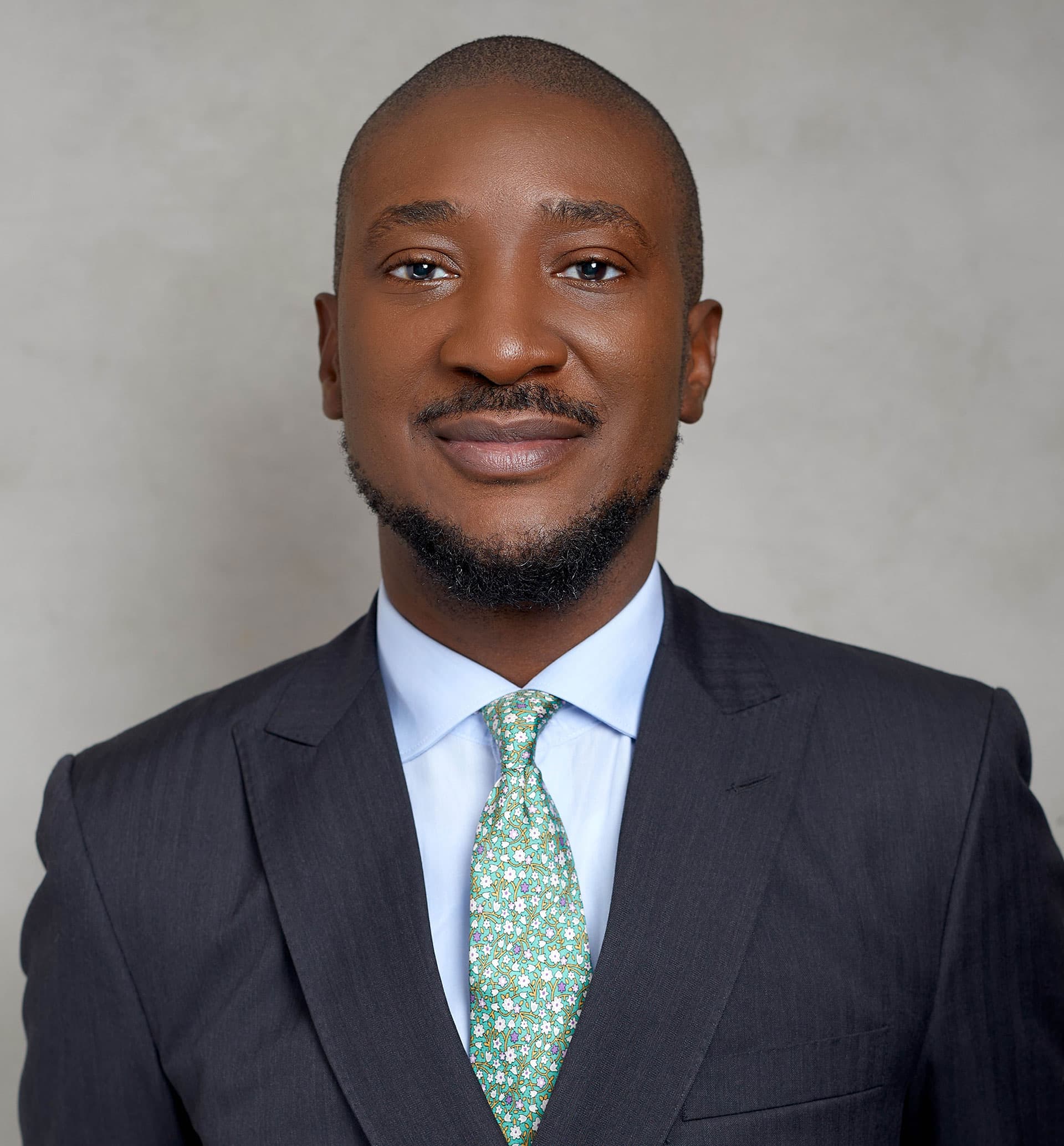 Adekunle is recognized as one of the foremost Nigerian lawyers in immigration, employment and labour matters and is frequently sought after as Nigerian counsel for large international companies. He is also well regarded in connection with dispute resolution particularly in relation to employment and labour related dispute settlement. He is said to be the "the first port of call" and has a "long standing reputation" in the market (Who's Who Legal – Nigeria 2014).
Adekunle advises multi-national corporations, Fortune 500 companies, high net-worth individuals and Nigerian companies on issues relating to regulatory compliance with particular reference to expatriate and Nigerian employee work authorization in and out of Nigeria and corporate and commercial law.
Adekunle is also highly proficient in commercial litigation, arbitration and tax. Kunle has published several articles and his book titled Nigeria Immigration Law and Practice remains a masterpiece on the subject in Nigeria. He is a Notary Public for the Federal Republic of Nigeria.