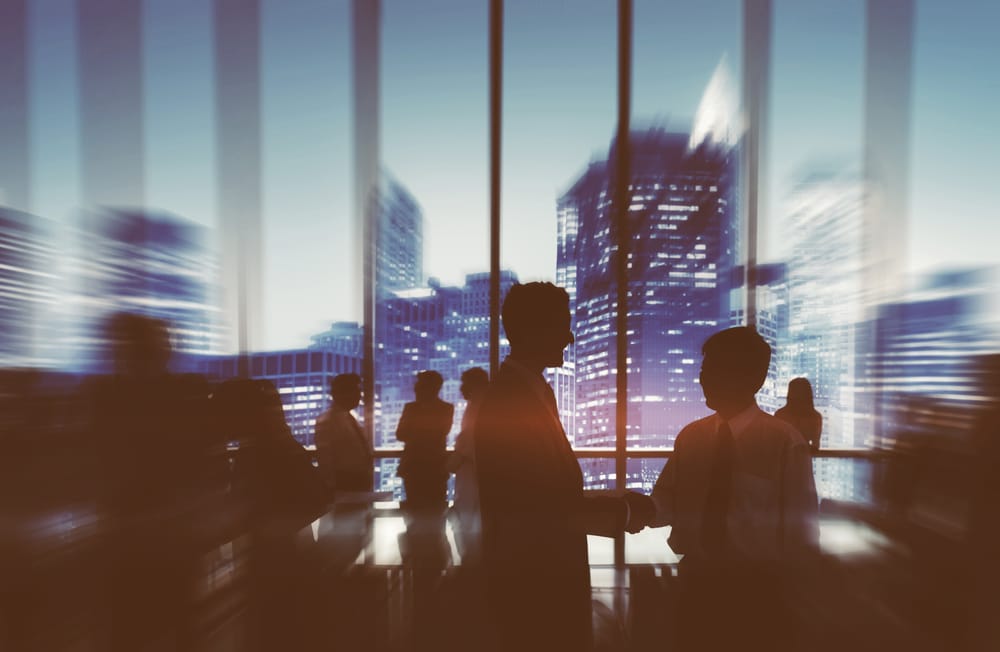 Meet other CFEs across Europe at the 2017 ACFE Fraud Conference Europe, 19-21 March | London, U.K.
Join top anti-fraud professionals in London for the 2017 ACFE Fraud Confer-ence Europe, and learn the latest trends in fraud prevention, detection and deterrence. With dynamic educational opportunities, experienced instructors and invaluable networking opportunities, this event offers the most compre-hensive anti-fraud training available in the region.
Register now at FraudConference.com/Europe
A PDF version is available here.