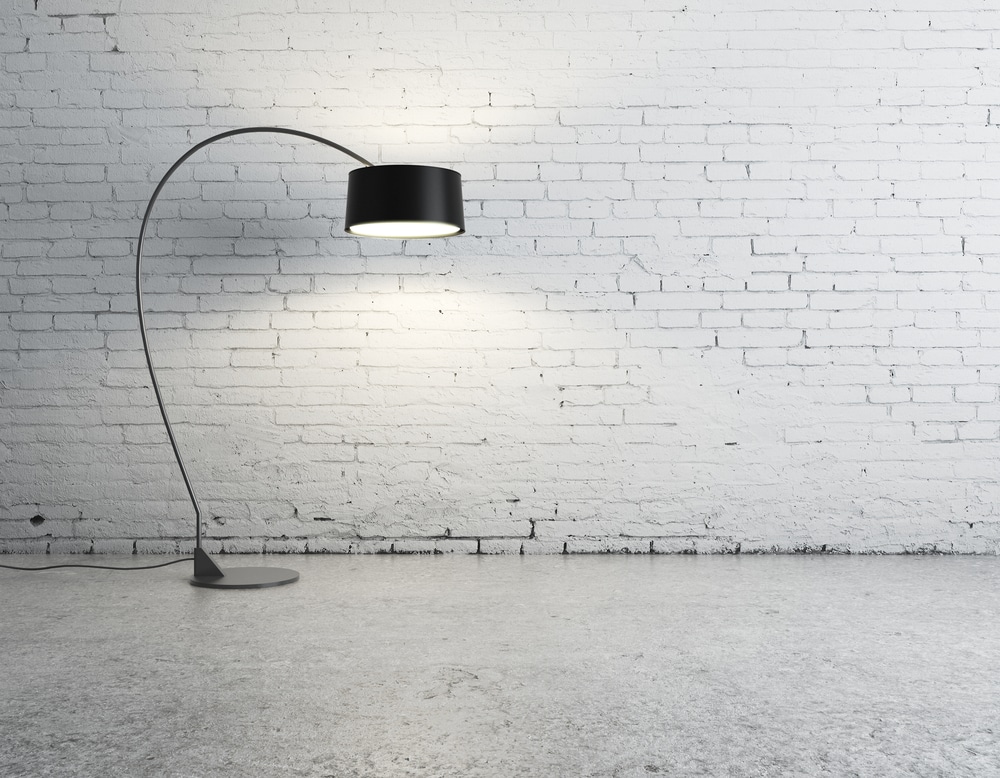 When considering whether to pursue a dispute through the Courts, a key consideration – particularly for private clients – is what information could end up in the press.  The general rule is that all hearings will be held in public and key documents from the claim setting out each party's position (such as the Claim Form, Particulars of Claim and Defence) will be accessible to non-parties.
Given this, if a dispute relates to sensitive information or involves damaging allegations, there is a risk that litigating in public may cause reputational damage.  This was seen recently in the case of Holyoake v Candy, in which allegations made during the public hearing about the Candy brothers' business dealings and private lives became front page news.  You can apply for a hearing to be held in private, although the threshold is very high.  The rationale for this is that justice should be seen to be done, and that in principle, anyone, including the press, should be able to attend a hearing.
To read the full article click here.