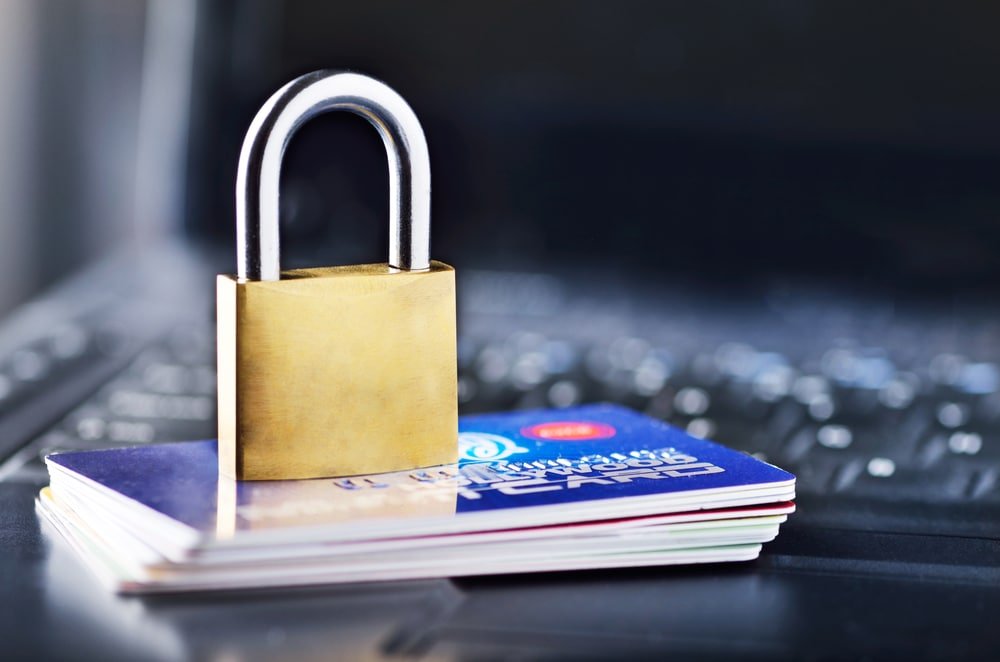 Victims of white collar crime, whether large or small businesses, can all face a real dilemma when the crime is discovered – can we get our money back?
The answer may be to obtain an asset freezing order from the Courts.
Such an order is a critical weapon in the fight against white collar crime.  These orders are also known as 'Mareva' orders, after the 1975 English case in which such an order was first famously made.
Freezing orders substantially restrict a white collar criminal from dealing with their assets, up to a value specified by the Court.  For example, a freezing order could restrict an individual from dealing with $1 million of their assets.  This is regardless of whether that individual actually has total assets worth more, or less, than $1 million.
Click here to read more.