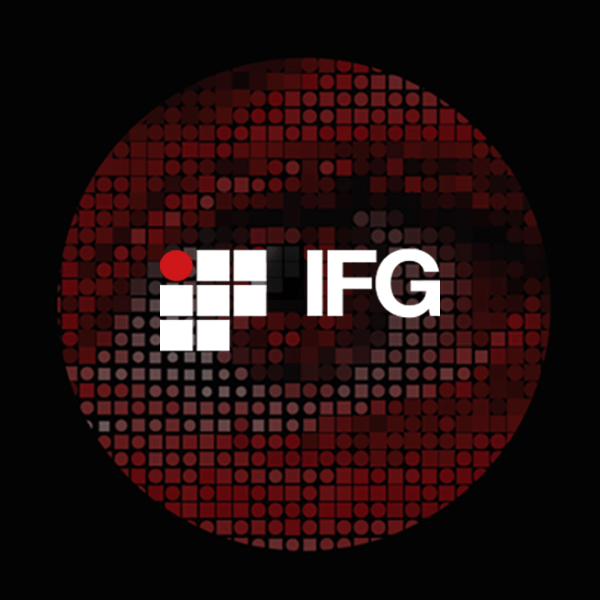 On Tuesday 29th November, the International Fraud Group hosted its first International Fraud and Asset Recovery conference in Singapore.
Organised with Oon & Bazul, an IFG member firm also based in Singapore, the conference was supported by Hereford Litigation, TS Oon & Partners and the Singapore Corporate Counsel Association (SCCA).
Gary Miller, Partner in our Fraud Group and IFG Chairman, opened the conference welcoming over 150 guests who joined both in-person and online. Mr Lucien Wong SC, Attorney – General of Singapore, delivered the keynote speech which focused on Singapore's robust regulatory regime to protect, preserve and return assets to its lawful owners obtained from crime.
The conference featured four panel discussions on cryptocurrency, family offices and fraud, and third-party funding, with speakers from IFG member law firms, sponsors and investigators.
Now in its 26th year, the International Fraud Group continues to grow from strength to strength with over 40 member firms across the world and three new sub-groups focussing on crypto, shipping and white-collar crime and investigation.
We are delighted to share with your our showreel.