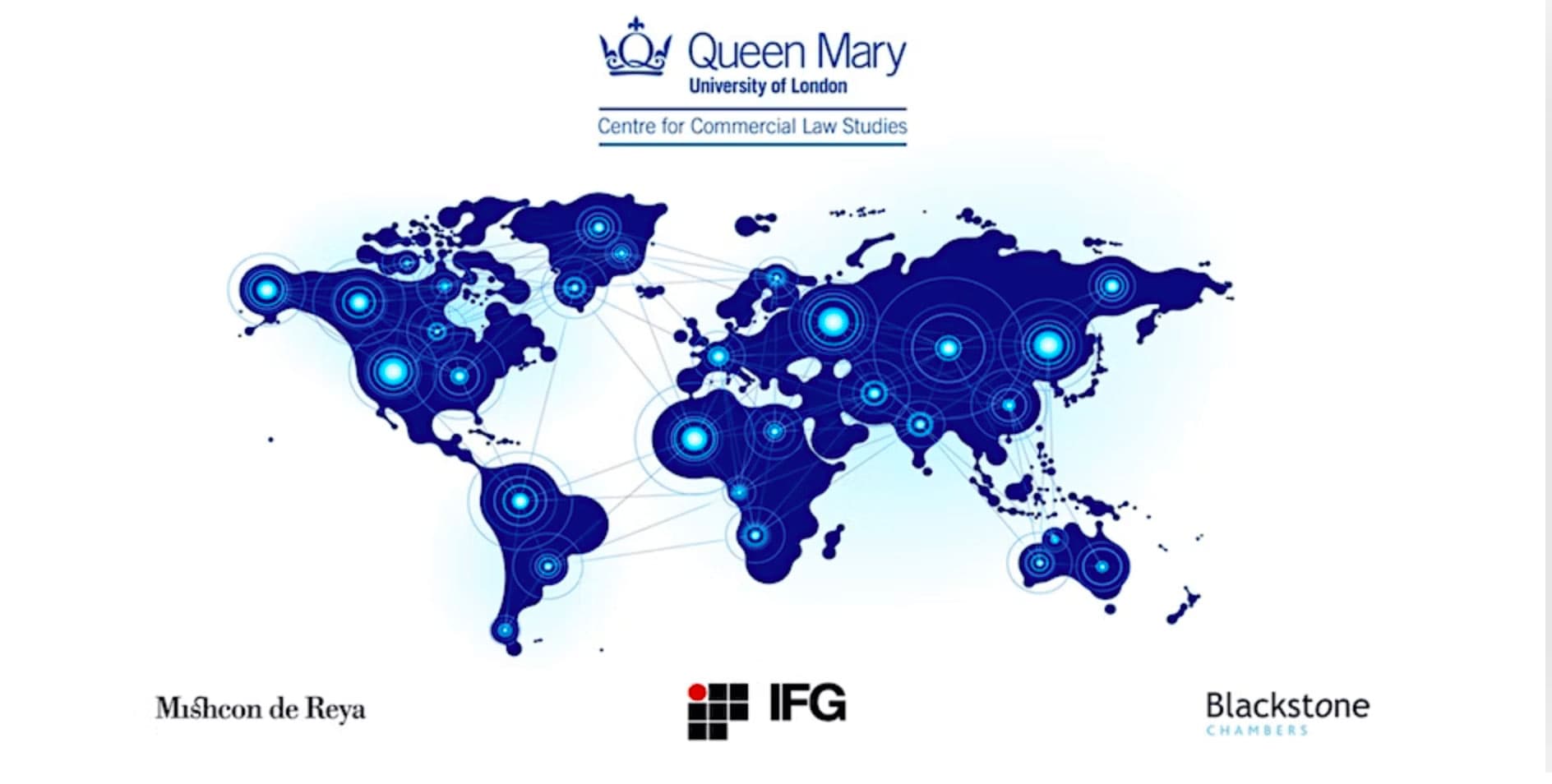 When: 3 days over 3 consecutive Tuesdays in November 2023 (7th, 14th and 21st November)
Where: Centre for Commercial Law Studies, Queen Mary, University of London, 67-69 Lincoln's Inn Fields, London WC2A 3JB
Method of delivery: In person.
The course is a three-day programme that will help you build upon existing expertise in this area by focusing on the legal and practical aspects that are of critical importance to the practitioner.
View our Asset Recovery Course 2023
Please view and Download our Asset Recovery Course Brochure
Our programme will prepare you to:
Instinctively identify the key issues that arise at each stage of the asset tracing and recovery exercise.
Improve your leadership skills by enabling you to direct and lead your team more effectively.
Help you prioritise what is both urgent and important.
Give you the tools to reduce the time and costs spent in asset tracing and recovery exercises.
Key Speakers:
Gary Miller, Mishcon de Reya
Gary Miller has been involved in International asset tracing and recovery for over 45 years, has been a Partner at Mishcon de Reya LLP for over 31 years and is Head of Mishcon's Asia Desk. He is also Chairman of the International Fraud Group.
Philippa Rees, Mishcon de Reya
Philippa Rees has over 15 years' experience of commercial fraud cases, both as a solicitor, and more recently as a Professional Support Lawyer, providing specialist expertise on injunctive relief and asset recovery
Luka Krsljanin, Blackstone Chambers
Luka regularly acts in civil fraud disputes, with extensive injunctive expertise. Recent work includes Harrington v Mehta, a US$1 billion civil fraud claim in the Chancery Division, and Jafar v Abraaj Holdings, a Cayman Islands claim concerning the collapse of a $13.6 billion private equity platform.
Ajay Ratan, Blackstone Chambers
Ajay is a leading junior barrister with a specialism in civil fraud disputes. He has experience in a number of offshore jurisdictions as well as before the Commercial Court, Privy Council and Court of Appeal. Current work includes Renova v Emmerson, a BVI claim for c.US$1 billion.