White Collar Crime & Investigations Contacts
Bartlomiej Jankowski
Partner
Bartłomiej is one of the three founding Partners of B2RLaw (having been co-founder of legacy law firm JS Legal) and leads the Dispute Resolution Practice, comprising Corporate & Commercial Litigation, Arbitration, Business Criminal Litigation and Investigations practices. Bartłomiej is an advocate in Warsaw and an arbitrator listed by the Arbitration Court of the Polish Chamber of Commerce. He is widely regarded by clients and peers alike, as one of the leading litigators in Poland.
For several years Bartłomiej was a litigation Partner with CMS Cameron McKenna Warsaw where he set up and led a highly specialized Business Criminal Litigation (white collar crimes) team. He has built a reputation and a winning track record as a go-to lawyer in Business Criminal Litigation and Investigations. Bartłomiej has vast experience advising on all business related crimes and the liability of members of commercial companies' bodies and has also been advising international companies on all aspects of anti-corruption related issues, including FCPA matters, as well as any other business related provisions of Polish law. He has advised on some of the most well-known cases involving Poland and/or Polish citizens/companies.
At B2RLaw he continues to advise board members and companies on issues regarding criminal and civil liability, as well as compliance issues within their organizations.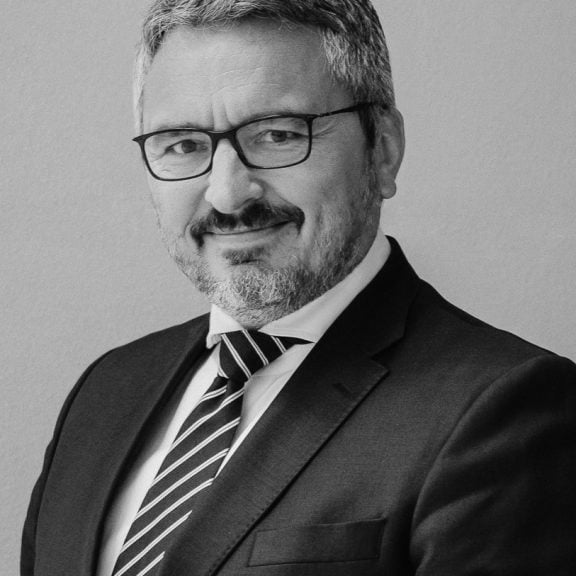 Anna Grochowska-Wasilewska, Ph.D.
Counsel / Advocate
Anna is an advocate and a Doctor of Law.  She has devoted her time to both scientific work and professional carrier. In 2020, she defended her Ph.D. thesis entitled "Insurance company as an entity regarded as an aggrieved party in criminal proceedings" Since 2014, she has been lecturing criminal procedure at the Faculty of Law and Administration of the University of Warsaw. Since 2021, she has been a Deputy Disciplinary Spokesman of the Warsaw Bar Association.
Anna acts as a defense counsel and an aggrieved party's attorney at all stages of the criminal proceedings. She handled cases in the field of, among others, actions detrimental to company, corruption, disclosure of a trade secret, insurance frauds and crimes against creditors.
Anna supports clients in the field of compliance. She participated in preparation compliance procedures, with particular reference to anti-corruption and whistleblowing procedures. She has a certificate of "Approved Compliance Officer".