Luis F. Ruiz
Founding Partner
Luis is founding partner of BLP in Guatemala. He specialises in Business Law, Intellectual Property and Dispute Resolution.
Bringing 25+ years of experience as a lawyer, and having represented high-profile local and international clients throughout his career, his creative problem-solving, deep knowledge of the law and responsiveness make him a client favourite in Central America.
He has advised clients in different corporate and shipping matters; is very active in mergers and acquisitions, agency and distribution agreements and due diligence procedures. P&I Clubs have used his expertise in advisory and complex litigation; has acted in foreign courts as expert witness on Guatemalan law in this area.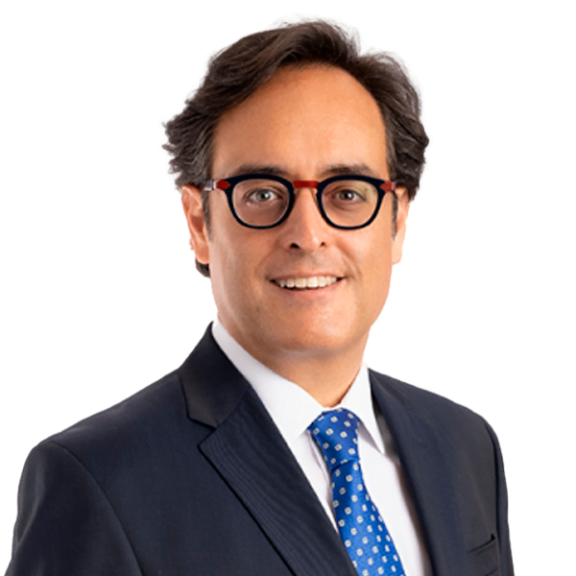 Ernesto Rizo
Founding Partner
Ernesto is a Founding Partner of BLP's Nicaragua office. His practice areas include Business Law, Banking & Finance, Mining, and Agribusiness.
With more than 20 years of legal experience, he has advised local and foreign companies on a wide range of complex transactions in the corporate and financial fields, such as mergers and acquisitions, as well as commercial contracts and day-to-day affairs.
In Banking & Finance, he has extensive experience in comprehensive legal advice aimed at local and foreign financiers in the areas of capital markets, loans, and structured financing.
In Agribusiness, he has provided comprehensive advice to companies interested in the industrialization and commercialization of agricultural, forestry and other biological natural resources from the best legal structure to use within the region, to detailing the tax benefits that apply, to the attainment of environmental licensing. Ernesto also has extensive experience in advising mining companies with a practical and business-oriented approach during all stages of a mining project and its implementation, including highly complex agreements related to project financing.
Clients describe him as an outstanding attorney with a profound knowledge of the local and international legal framework. He has regularly been recognized as a prominent lawyer by renowned publications, such as Chambers & Partners, IFLR 1000 and Latin Lawyer, among others.
Ernesto joined BLP as a Partner in 2014. Previously, he was part of the legal team of the Central Bank of Nicaragua and was a legal advisor to the Nicaraguan stock exchange where he participated in the drafting of the Capital Market Law and its applicable regulations.