Brian C. Newby
Managing Partner
Brian Newby has extensive experience representing Fortune 500 companies, national insurance carriers, retail distributors, manufacturers, small businesses, and political subdivisions, including school districts, water and transportation authorities, in commercial litigation, administrative law, and governmental affairs. In addition, he has served in numerous local, state, and national leadership positions, including elected offices, and the highest levels of Texas state government and the United States military. He retired from the United States Air Force in the rank of Major General.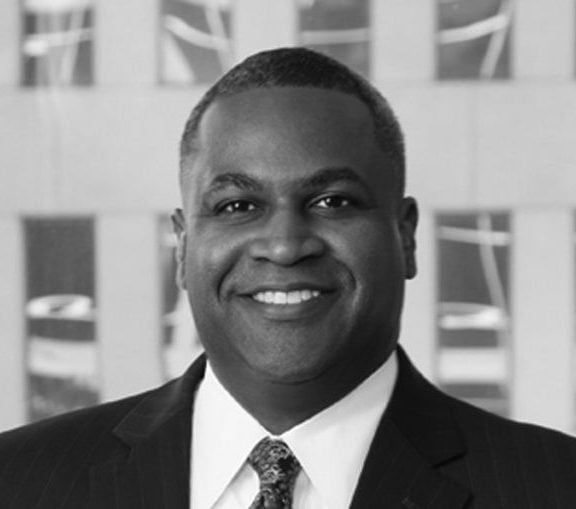 Ryan Logan Valdez is an experienced trial and appellate lawyer representing Fortune 500 companies, locally-owned and regional businesses, and individuals in complex commercial disputes. Ryan's practice focuses on matters involving insurance coverage and bad faith, fraud, breach of contract, restrictive covenant enforcement, homeowners associations, employment
practices and discrimination, products liability, and negligence.