Mark Fraser
Managing Partner
Mark has been advising clients on transactions in Vietnam since 1994. In 2004, he founded Frasers Law Company, the first law firm to obtain a foreign law company license in Vietnam.
In the 20+ years that Mark has been based in Vietnam, Mark's practice has focused on corporate matters, especially mergers and acquisitions, banking and finance, restructuring and insolvency, commercial real estate transactions, and infrastructure projects. This involves debt and equity structuring of investment projects and the preparation and negotiation of documents. Mark has been involved in numerous power generation, water treatment, road tollway, telecommunications, and oil and gas projects in various jurisdictions within Asia and has advised on a plethora of Vietnamese matters in the banking and finance, corporate and commercial, infrastructure, capital markets , property development and dispute resolution areas.
Mark's international legal expertise and in-depth knowledge of Vietnam, as much from a legal perspective as commercially, are well renowned, and he is ranked as a top tier lawyer practicing in Vietnam by publications such as The Legal 500 Asia Pacific, Asialaw Profile, Chambers Asia Pacific, Chambers Global and IFLR 1000.
Mark has more than 25 years' experience on advising clients from all over the globe, and was previously based in London, Singapore, Hong Kong, Bangkok and Brunei (as well as Ho Chi Minh City) with the same Magic Circle law firm for more than ten years.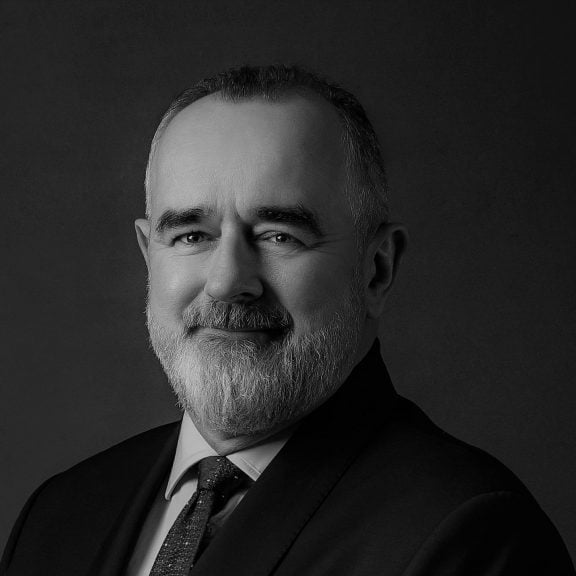 Earl Rivera-Dolera
Head of International Arbitration
Earl Rivera-Dolera has been appointed as an arbitrator in cases with various seats of arbitration including Japan, Singapore, India, the Philippines, Indonesia, South Korea and Hong Kong, among others. These concern a wide range of commercial disputes subject to different governing laws – of both common and civil legal systems – in a wide spectrum of sectors including the shipping and maritime industries. She is listed as an arbitrator at the JCAA, KCAB, SIAC, AIAC, HKIAC, CAAI, and THAC and is a Fellow of the Chartered Institute of Arbitrators and Singapore Institute of Arbitrators.
Earl has acted as arbitrator, lead counsel, instructing counsel, and tribunal secretary and has advised as an expert in arbitration proceedings. She has been involved in arbitral proceedings seated in Asia, Africa, Europe, United States, and Australia in a Singapore-based arbitration chamber with prominent international arbitrators under the auspices of ICC, SIAC, LCIA, KLRCA, SCMA, AMTAC, HKIAC, VIAC , ICDR / AAA, BANI, ICSID and ad hoc arbitrations with total claims of around US$ 7.2 billion. She has had experience in various capacities in more than 170 arbitrations under the rules of major arbitral institutions.
Earl has also led teams in the conduct of investigations involving fraud, and embezzlement in various sectors, most notably in the construction industry relating to human resources, procurement, bidding, and bribery. Earl is quadruple-qualified as a solicitor (England and Wales), and attorney (New York and Texas State, and the Philippines).