Nguyen Thi Thanh Tra
Associate
Nguyen Thi Thanh Tra has more than eight years of experience practising corporate and commercial law, with particular emphasis on M&A, TMT, e-commerce, corporate governance, employment, banking and finance, and international trade law (within the shipping context among others). She routinely advises clients from various industry sectors and on a wide range of legal matters, from providing legal advice, legal analysis, and legal due diligence reviews, to reviewing contracts, agreements, and documentation.
Tra graduated with the Highest Distinction from the Diplomatic Academy of Vietnam, earning her Bachelor's Degree in International Law. In 2013, she was awarded a full scholarship for the Master of Laws Program in International Legal Studies by the University of Vienna (Austria). During this period of study, she focused on international investment law, international trade law, and international dispute settlement. Tra received her Master of Laws Degree in 2015, also with Distinction.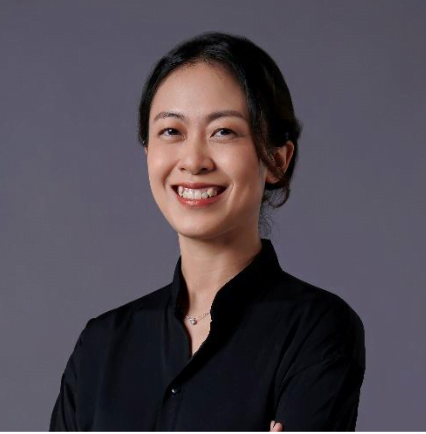 Nguyen Le Quynh Chi
Senior Associate
Nguyen Le Quynh Chi has more than 10 years of experience in commercial law and all aspects of shipping law, such as admiralty,
charter party and bill of lading disputes, insurance, and especially ship finance. She has assisted many shipowners, international banks, foreign investors, leading P&I Clubs, well-known H&M underwriters, as well as their counsels around the world with prompt action and comprehensive advice. She has participated in negotiations to resolve commercial and maritime disputes and acted as the authorised representative and protecting lawyer for Vietnamese and foreign clients before local courts and international arbitral tribunals in various disputes related to collisions, contracts of carriage of goods by sea, insurance, sale of goods contracts, charter party, ship sales, and shipbuilding, and winding-up procedures.
Quynh Chi earned her Bachelor of Laws from Hanoi Law University and received her Master of Laws Degree from the University of Leicester (UK).