Joseph Camilleri is a Partner at Mamo TCV Advocates.
He graduated as Doctor of Laws from the University of Malta in 2003. Since then, Joseph has worked in the Litigation and Alternative Dispute Resolution department of the firm, becoming partner in 2015.
His practice encompasses several aspects of civil and commercial litigation, including bank finance, real estate and asset recovery in the shipping and aviation industries. Joseph also works in the administrative law sector, particularly in the fields of public procurement, private-public partnerships and planning law. Joseph has been ranked by The Legal 500 as a leading individual in Dispute Resolution for Malta.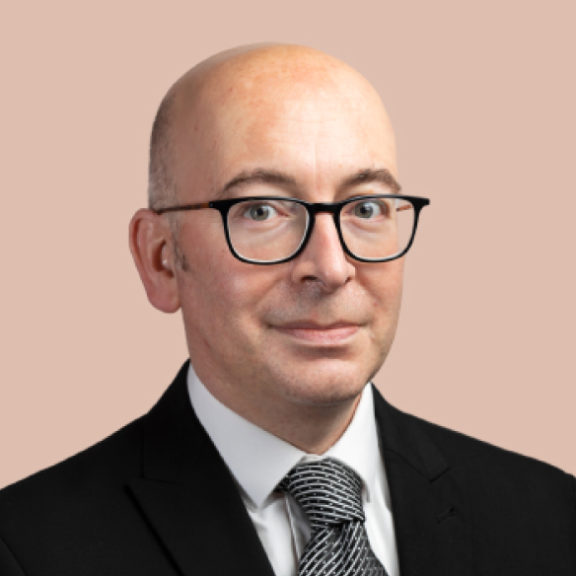 Frank Testa is a partner in the litigation and dispute resolution group of the firm. He was admitted to the bar in 2005 and after a couple of years of practise in the financial service industry in the City of London, he returned to Malta to concentrate on civil and commercial litigation, including corporate law, real estate as well as administrative and procurement law.
He has been advising various local and international companies as well as government entities since then. In doing so, he has gained significant experience in those fields. Frank has also worked extensively in regulatory the area of hospitality law, in which he has advised and assisted the government on the drafting of various pieces of legislation.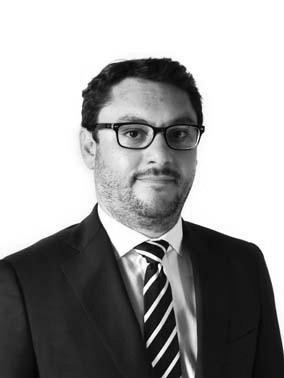 Nicholas Valenzia
Partner
Nicholas Valenzia is a Partner at Mamo TCV Advocates.
He heads the firm's Shipping and Aviation Department with particular focus on assets management and finance issues. Nicholas has also vast experience in vessels (including super yachts) and aircraft ownership and operational structures. Nicholas also coordinates vessel and aircraft repossession procedures on behalf of international credit institutions.