David acts regularly for insolvency practitioners, trade creditors, directors, shareholders and foreign lawyers on both domestic and cross border insolvencies. He has extensive insolvency litigation experience, in particular in the context of the conduct of claims brought by and against officeholders, fraud cases, cases concerning validity of security, asset recovery, guarantees, director's duties, office holders duties, transaction avoidance and disqualification proceedings. He has particular expertise in restructuring and insolvency assignments in the insurance and financial services industries and the interaction between FSMA and the Insolvency Act. David advises regularly on property insolvency issues including issues arising from CVAs and Restructuring Plans.
David is a CEDR accredited mediator. He is a peer reviewer for Oxford University Press on restructuring and insolvency publications. David is on the Consulting Editorial Board for LexisNexis and is recognised by both Chambers and Legal 500 as a leading practitioner in insolvency law. David currently sits on the Insolvency Rules Committee, appointed by the Ministry of Justice.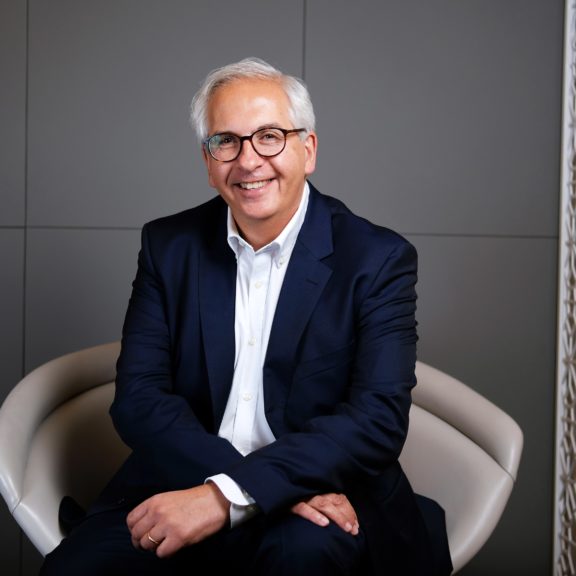 Elizabeth Metliss
Managing Associate
Elizabeth is a Managing Associate in the Dispute Resolution department, specialising in civil fraud and commercial litigation. She has acted in a number of commercial disputes involving dishonesty and fraud issues and is experienced in obtaining freezing orders, search orders, delivery-up orders and third party disclosure orders.
She has also acted in a variety of cases involving insolvency matters and breach of contract, breach of fiduciary duties and professional negligence claims.  Her cases often involve parties from and issues relating to foreign jurisdictions.
Elizabeth is a member of the Young Fraud Lawyers Association (YFLA).