Juerg Bloch
Partner, Investigations & Enforcement
Juerg Bloch's practice focuses on advising companies and individuals on corporate internal and regulatory investigations, white-collar crime, crisis management, corporate governance, compliance, and international civil and criminal judicial assistance matters. Much of Juerg's work is international and involves regular contact with regulators and prosecutors in Switzerland and abroad.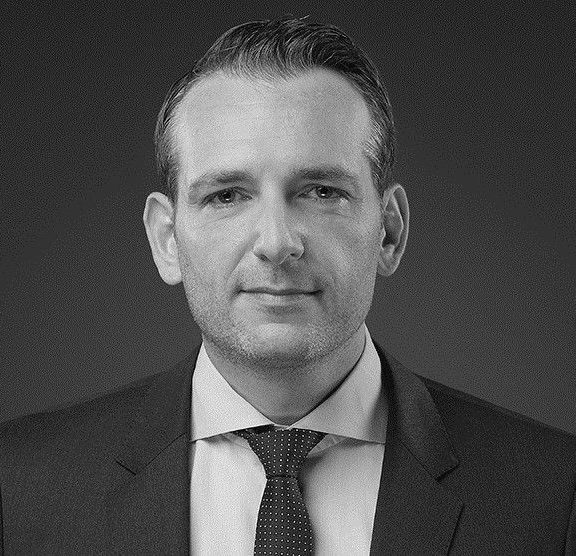 Tamir Livschitz
Partner, Dispute Resolution
Tamir Livschitz is an expert in litigation and arbitration with a particular focus on cross-border disputes in the financial, commodities, construction and sports industries. Tamir has also extensive experience representing clients in white-collar crime matters both in respect of internal investigations and in investigations conducted by Swiss and non-Swiss authorities.