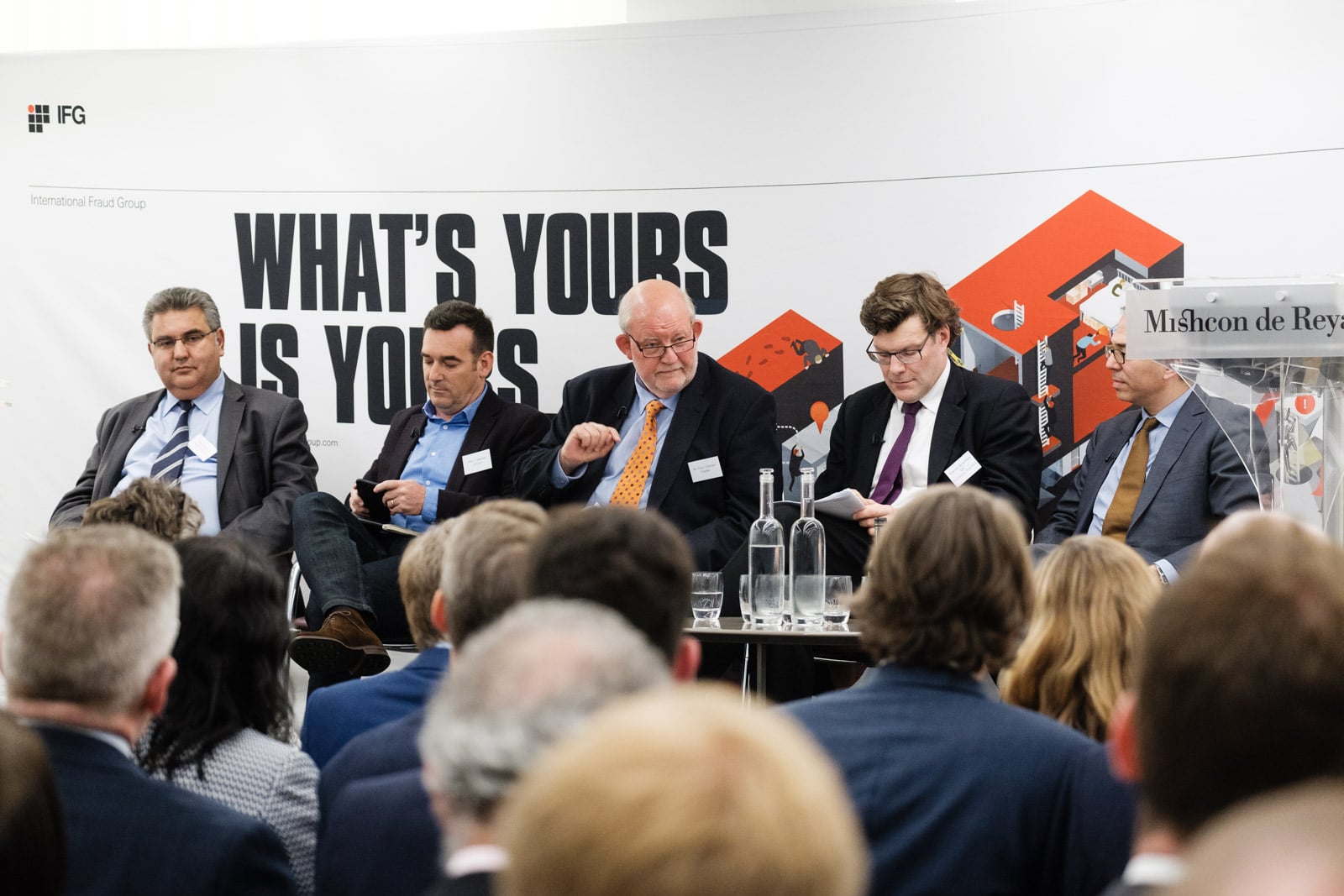 The past decade has seen an increased use of virtual private networks, cryptocurrencies, whistleblowing, targeted marketing, trolling and online scams – all made possible by a perceived online anonymity. The question whether online anonymity should go the way of the dodo has been debated for some time and has again become a hot topic thanks to the influx of emails we have all received due to the implementation of the General Data Protection Regulation ("GDPR") and the introduction of the Persons with Significant Control ("PSC") Register.
The pros and cons of online anonymity were debated at the recent 21st Anniversary of the International Fraud Group conference (see video above). Clearly there are two sides of this debate: those who believe right to privacy and security is paramount and those who believe disclosure to protect against abuse is paramount. However, there is actually a third angle – that anonymity in the true sense of the word is a misnomer. The real position is that, ultimately, anonymity does not exist, it's just how much time, money and effort is required in order to discover the underlying individual. It is a divide between the rich and the poor, the powerful and the weak – with the right resources, both in an economic and expert sense, often the cloak of anonymity can be lifted.
Some would argue that one has a choice whether or not to participate in the online world and therefore voluntarily provide their personal information, however this is misguided. Whilst it is true that one can choose whether to join Facebook or Twitter or LinkedIn, one often cannot choose whether to sign up for certain websites. By way of example, lawyers require access to online legal databases for their work. Applying for jobs is now more often than not an online process. Anyone who travels knows that travel agencies are becoming a thing of the past – now nearly all travel arrangements are made via the Internet. All of these require the provision of personal data online. To live in the 21st century requires one to have an online presence.
In our experience there is no such thing as strict anonymity online. With the right combination of cyber-expertise and technological support all but the most sophisticated fraudsters are ultimately discoverable.
Keep up with the conversation in Fraud. Join our LinkedIn Group: International Fraud Group – IFG.