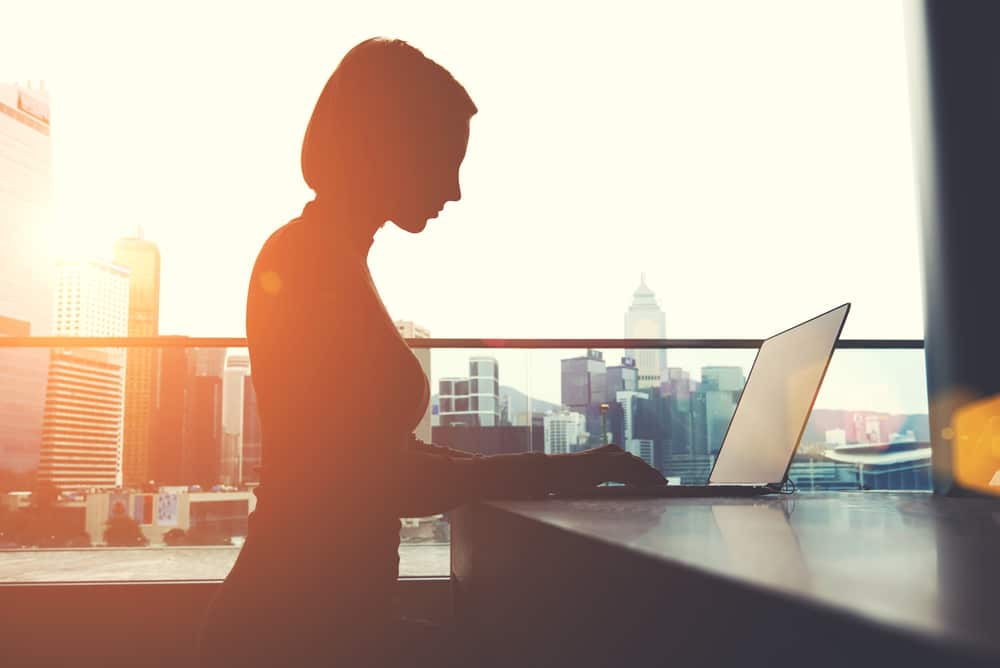 In a recent decision, the Court of Appeal has found that, in certain circumstances, an insurer has a duty to tell its policyholder that their conduct is at risk of jeopardising their claim for cover.
The obligation is described as a "duty to speak" and, in principle, is not restricted solely to disputes arising over insurance. However, the fact that insurance is a contract of utmost good faith increases the likelihood of a party having an obligation to speak up.
Read the full article here.