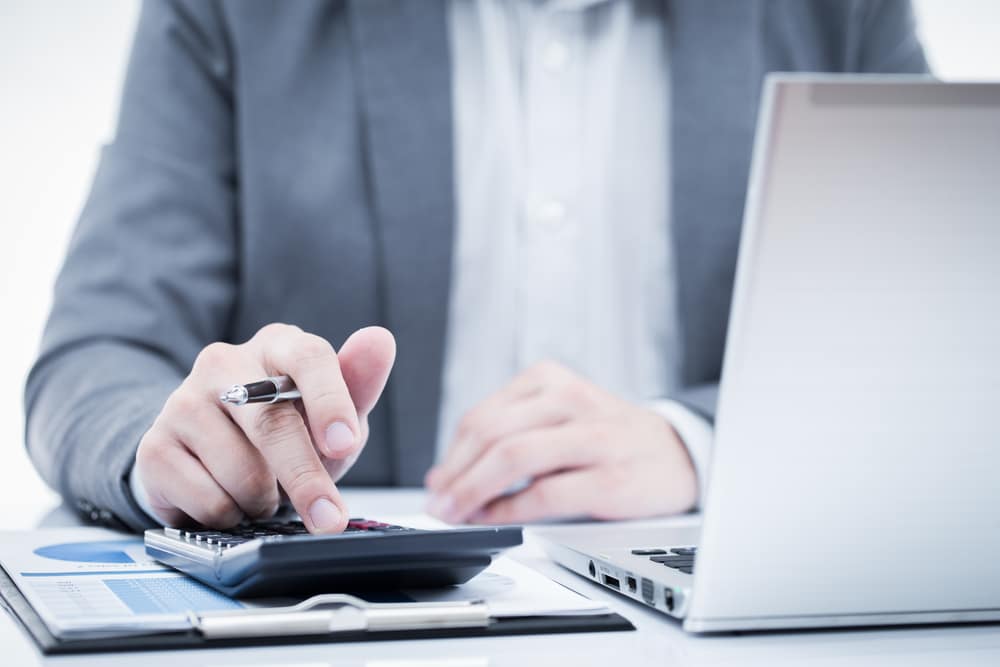 A pre-pack sale has long been a staple of newspaper headlines and invariably alludes to creditors being "stitched up" by the insolvency process. But what is a pre-pack?
The term "pre-pack sale" refers to an arrangement under which the sale of all or part of a company's business or assets is negotiated with a purchase prior to the appointment of an administrator, who will sign the sale documentation immediately on, or shortly after, his appointment.
Read the full article here.