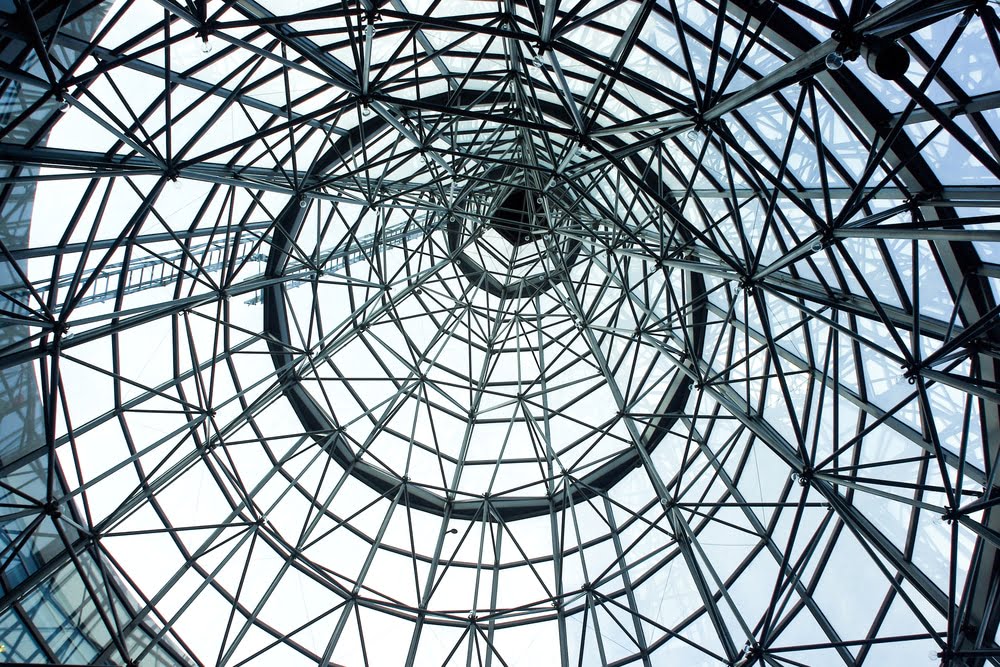 When the state won't prosecute, or the victim of fraud wants to play a more direct role in securing access to justice, a private prosecution can offer victim's their day in court and a route to punishment for the fraudsters, as well as restoration for the victim, writes Gareth Minty
Why did the Swiss-registered company with operations in the Netherlands pursue a private prosecution of an international fraudster at London's Southwark Crown Court? No, it's not the opening line of a joke. It's a salient question about the use of private prosecutions to curb international fraud and money laundering.
In 2018, Allseas, an engineering company that specialises in laying subsea pipelines, finally saw Paul Sultana successfully prosecuted and receive an eight-year prison sentence for his role in a scam that had defrauded it out of €100m in 2010/11. It didn't matter that the victim – Allseas – was a foreign company based overseas. Critically, the proceeds of the fraud had been paid into the bank account of a London firm of solicitors, and certain key meetings had also taken place in London in furtherance of the fraud.  This meant the case fell within the jurisdiction of English law, allowing the criminals to be pursued through English courts. At time of writing, it is believed to be the largest fraud to have been the subject of a successful private prosecution in British legal history.
Initially, the state, in the form of the Crown Prosecution Service (CPS), had considered the case but had concluded there was not enough evidence to prosecute Sultana. At this point Allseas' founder and president Edward Heerema decided to pursue a private prosecution in England – a choice not available to him in Switzerland or the Netherlands.
A private prosecution is one that is started and funded by a private individual or company, and therefore not involving directly the police or any of the state-prosecuting authorities, such as the CPS. It nevertheless follows the same process and is subject to the same rules of evidence and procedure as a public prosecution. That also means that a guilty plea or verdict (after a trial) will result in the same punishment, including imprisonment and compensation for the victim where they have suffered a loss as a result of the criminal conduct.
In order for a case to qualify, it is usually necessary for a 'relevant event' to have taken place in this jurisdiction.  Although that means that an important element of the evidence has to have occurred here, it is by no means necessary for all of the key events to have taken place in the United Kingdom.  Such an approach reflects the modern nature of international economic crime and money laundering, where emails may have been sent across borders, money transferred from one banking system to another, or meetings taking place across different continents.  Importantly, when it comes to determining jurisdiction in such cases, the nationality of the defendants is immaterial.
Taking the Allseas case as an example, the proceeds of the fraud were transferred to London from continental Europe and important meetings were held in London.   As a consequence, the matter could be tried here notwithstanding that those London-based events were far from representing the full extent of the evidence, which extended to in the US, Canada, Hong Kong, the Netherlands, Switzerland, Vatican City, Liechtenstein and Malta.
It's worth noting that, according to the CPS, a successful private prosecution "is not an indication that the case should have been prosecuted by the CPS". In other words, private prosecutions have their own merits and are increasingly being used in complex cases of international fraud and money laundering.
Financial crime and money laundering is a thriving racket. The United Nations Office on Drugs and Crime estimates that between 2 and 5 per cent of the world's gross domestic product is laundered each year – that's somewhere between €720 billion and €1.8 trillion. Given that it is an international problem with millions of international victims and often involves some pretty inaccessible legal jurisdictions, a private prosecution under English law offers a rare opportunity to seek redress and stop the criminals.
There is a range of reasons why victims might decide to pursue a private prosecution. As in the Allseas case, it might be that the CPS has decided against proceeding, but the victim is willing to fund a prosecution. But it could be that the victim wants to have a greater say in the way in which a case is brought, for example in relation to the speed with which matters are progressed (which often compare favourably to a case brought by the public authorities).   The victim may also wish to have a say in choosing which advocate is best suited to the case and most likely to optimise the prospects of the dispute proceeding effectively and efficiently.
A private prosecution also gives the victim more control over how the case is built and presented.  For example many fraud cases are complex and benefit from graphics, diagrams, even animations to help illustrate for a jury what has happened. These can, however, be resource-intensive options and may not always be utilised in cases where the victim's role is as simply a witness with no involvement in the running of the case.  A private prosecution therefore gives the victim a wider choice when it comes to ensuring that the case is presented in the optimal way.
So a private prosecution is no joke. It is a serious option, both in terms of the outcomes available and the responsibility of a prosecutor to ensure that a trial is conducted fairly and properly, by lawyers who are experienced in such matters. A private prosecution is just as likely to be successful as a state prosecution and gives more control to the victim. Redress will be the same and should the CPS not have the resources to prosecute or decides against it, or the victim wishes to take a different route altogether, a private prosecution will allow the victim to have their day in court where it might otherwise have been denied to them.
It can also help protect others from the fraudsters, as Mr Heerema told the BBC: "We felt it was in the public interest for us to pursue the case against Mr Sultana to protect other potential victims by ensuring that he is not free to repeat his crime."
Gareth Minty is a Legal Director in Fraud, Insolvency, Cyber & E-Discovery Group at Mishcon de Reya.