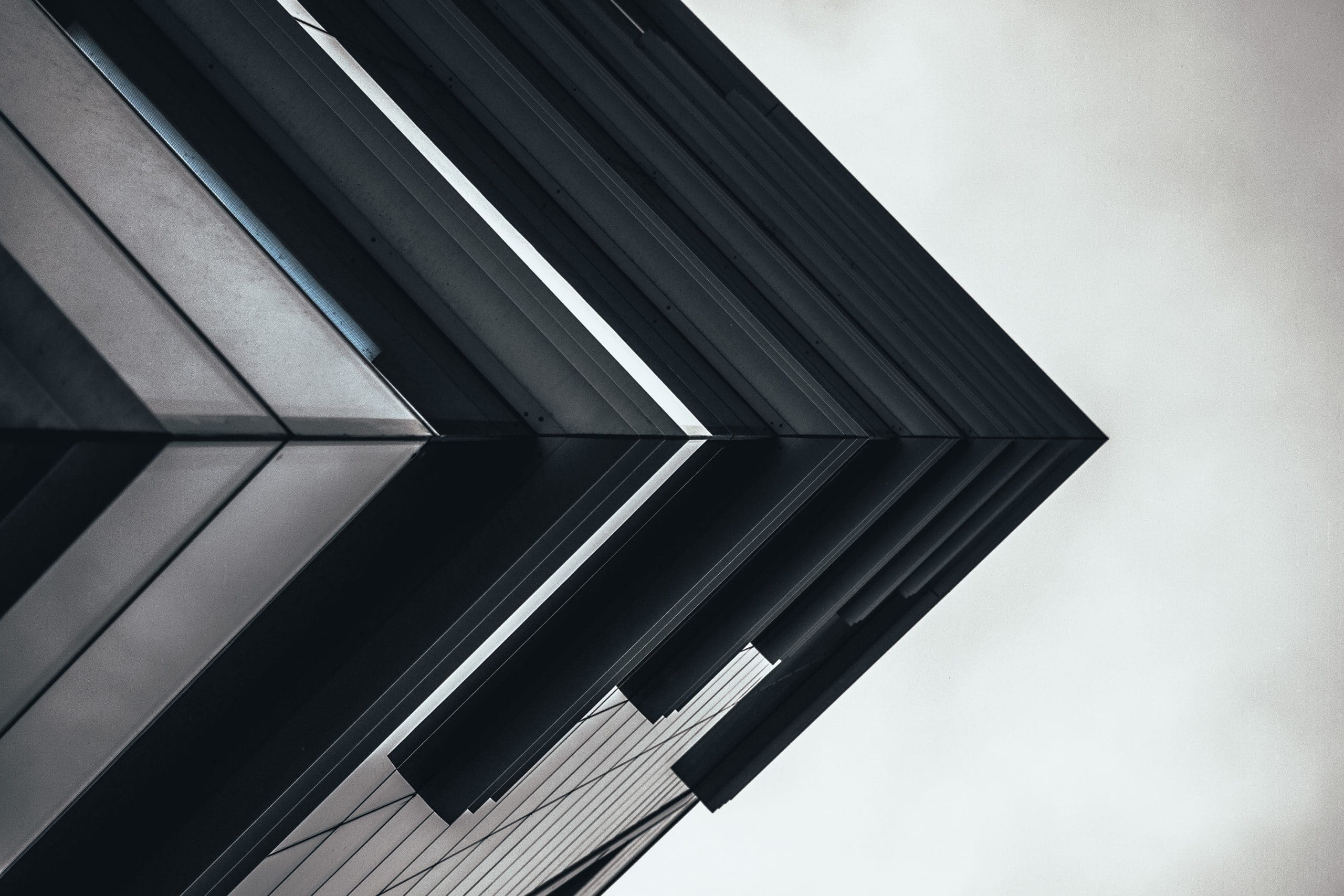 On 31 December 2020, the transition period between the United Kingdom and the European Union ended. Thus, as of 1 January 2021, European Union agreements with third countries – including bilateral or multilateral agreements between Switzerland and the European Union – no longer apply to the United Kingdom.
Like all other international agreements of the European Union, the Lugano Convention on jurisdiction and the enforcement of judgments in civil and commercial matters (hereafter: the "Lugano Convention") continued to apply to the United Kingdom during the transition period. The United Kingdom has now applied to accede to the Lugano Convention as an independent contracting party.
While Switzerland supports the United Kingdom's application, the explicit approval of all contracting parties is needed (Switzerland, the European Union, Denmark, Iceland and Norway). Not all parties have agreed to the United Kingdom's accession, which means that the Lugano Convention has ceased to form the legal basis for Swiss – United Kingdom relations – at least temporarily. As a result, matters of jurisdiction and declarations of enforceability of judgments between Switzerland and the United Kingdom are once again governed by national legislation.
The Zurich District Court recently handed down a decision regarding the applicability of the Lugano Convention to the exequatur of a London High Court of Justice decision relied upon for the application of the seizure of assets in Switzerland. The Zurich District Court confirmed that the Lugano Convention no longer applies to the recognition in Switzerland of decisions handed down in the United Kingdom and therefore could not rule on the exequatur of the decision in the context of the application for seizure of assets but would have to analyze the two issues in separate contradictory proceedings.
Please note however that the absence of exequatur does not prevent a seizure of assets to take place in Switzerland on the basis of a United Kingdom decision. The applicant must nevertheless demonstrate in the frame of the attachment proceedings that the decision could in all likelihood be recognized and executed in Switzerland.
In conclusion, until the United Kingdom accedes to the Lugano Convention, the recognition and execution in Switzerland of decisions handed down in the United Kingdom will take place pursuant to national legislation, such as the Swiss Private International Law Act. This implies that the recognition and exequatur is not automatic and that the proceedings will be contradictory.