Chris Phillips
Head of Corporate Intelligence, Insolvency and Asset Recovery
Chris Phillips' early career was spent as a detective in the Metropolitan Police where he specialised in combatting national and international organised crime groups. Having left law enforcement and after a few years in the commercial investigation sector, Chris set up Carnoustie Consultants Limited in 2000 to provide boutique business intelligence and litigation support services.
Chris joined Grant Thornton in September 2019 following its acquisition of Carnoustie, and co-head the firm's corporate intelligence team. This enhances Grant Thornton's insolvency and asset recovery offering by providing corporate intelligence services to support its global forensic, insolvency and asset recovery investigations. The corporate intelligence team is now made up of eight dedicated specialists in the area with experience of investigating assets around the world and supporting clients in a range of scenarios.
Chris prides himself in bespoke high quality, cost-effective and strategic solutions mainly to corporate and professional clients in the accountancy and legal sectors. His client base includes high net worth individuals, and foreign states. Chris' team set themselves apart from others in the marketplace by focusing on data analytics and forensic investigation, which resulted in a greater market share and added to our expertise and portfolio of services.
Corporate recovery and insolvency was Chris' team's specialty, as for a number of years, Chris and his team worked together to identify millions of pounds worth of assets from around the world. They had particular success working on the so-called 'carousel frauds' which are typically complex tax frauds across multiple jurisdictions. Chris' team was also instructed around other areas such as intellectual property issues, matrimonial and shareholders disputes, crypto-currency investment fraud and complex matters of theft and misappropriation of funds.
Chris' role is focused on bringing the same values which made Carnoustie such a success to his team's wider network and its clients, whilst enhancing Grant Thornton's market leading global asset recovery practice.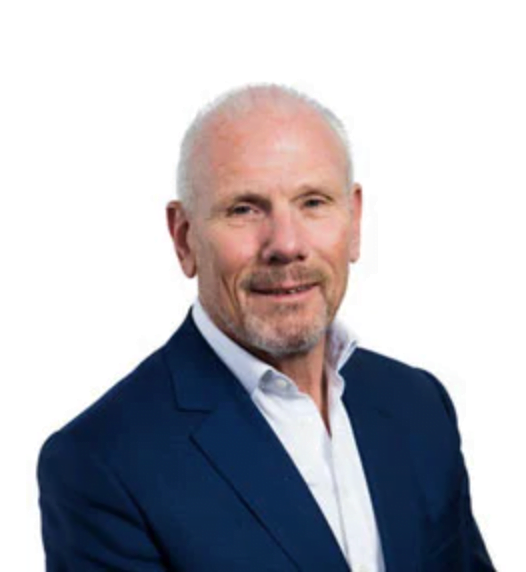 Robert is a partner in the insolvency and asset recovery team, which sits within Grant Thornton's wider advisory practice. As a licensed insolvency practitioner and chartered accountant, Robert works across all types of insolvency cases, many of which involve complex investigations to identify challengeable transactions or trace undisclosed assets. Robert is often appointed where there are allegations of fraud or misappropriation, so specialises in developing and executing strategies designed to secure the recovery of assets from both onshore and offshore jurisdictions.
Outside of formal insolvency appointments, Robert has also been instructed by regulators in respect of various investigatory and review assignments.
Robert's experience includes acting as a court-appointed inspector over a trust and corporate services company in the Isle of Man (an Isle of Man Financial Services Authority appointment), obtaining freezing orders and executing search and seize orders, enforcement of non-performing loans for financial institutions in jurisdictions including Dubai, India, Singapore, BVI, Kuwait and Mauritius, pursuing claims for dishonest assistance against various parties, including a law firm and two banks, and contentious insolvency cases; investigating fraud, misfeasance, professional negligence, and asset tracing across multiple jurisdictions.