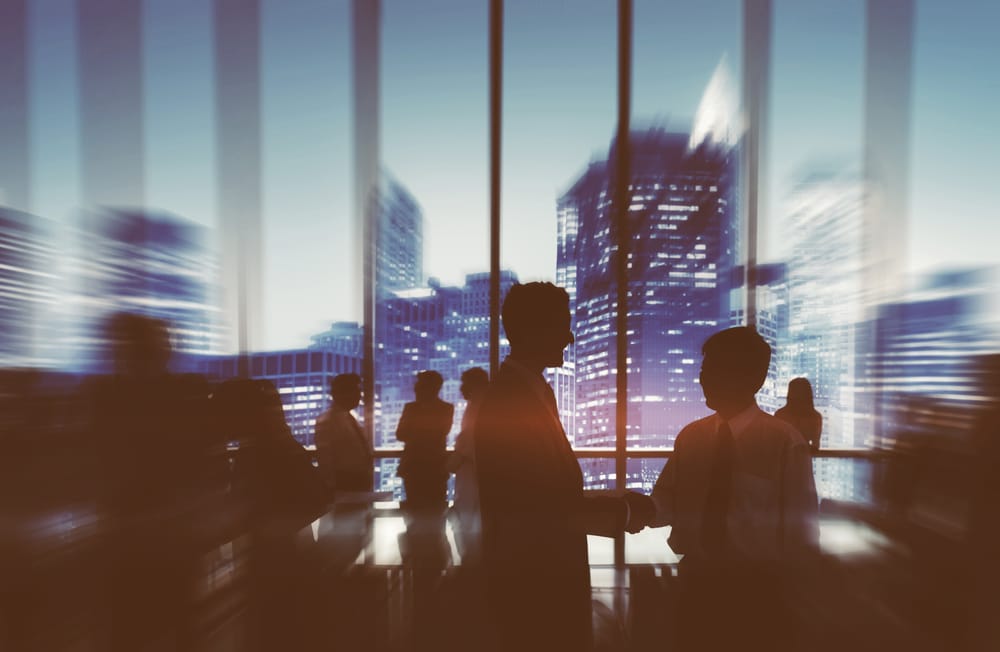 The International Fraud Group (IFG) has successfully attracted corporate sponsorship and convened a Strategic Advisory Board, adding new depth and breadth to the long-standing international alliance of law firms specialising in asset recovery and fraud cases.
In what has been a game-changing year, the IFG now has three corporate sponsors: global accountancy practice Grant Thornton, represented by Kevin Hellard and Will Davies, litigation funder Augusta Ventures, represented by Robert Hanna, and leading legal consultancy Athena Partners, represented by Robert Black.
The newly-convened Strategic Advisory Board comprises nine members from across the globe, each of whom are leading experts in their fields and who will assist the IFG in navigating the commercial, political and legal landscape in their respective jurisdictions. The appointment of Strategic Board Members in Indonesia and the Philippines is a significant step in expanding the IFG's footprint in Asia; a region that is expected to deliver high levels of economic growth in the coming decade. The Sponsors and Strategic Advisory Board Members were unveiled at the IFG's November conference, at which recent new member firms Chaffetz Lindsey (New York) and Denevan Law (South Dakota) were also formally admitted to the IFG.
The enhanced structure will allow the International Fraud Group to develop further its reach and reputation in key regions across the globe. The founder and chair of the IFG, Mishcon de Reya partner Gary Miller said; "It has been my ambition since the beginning for the International Fraud Group to become the premier global anti-fraud network. The outstanding professional expertise of our Sponsors and Strategic Advisory Board allows the IFG to take a significant step towards achieving that goal. We are ready for an exciting future."
The International Fraud Group was established by Mishcon de Reya in the late 1990's as  a specific response to a client's needs: to trace and recover stolen assets no matter where they are and how well hidden. The IFG now has 31 members covering more than 50 countries, including key offshore jurisdictions.